According to the police, more than 550 people are currently walking in Red Head to show their opposition to the Energy East pipeline that is supposed to cross their lands and rivers. 
People from the First Nations, fishermen, families, residents from Red Head, Saint-John and even Quebec are joining forces to denounce this threat to the environment, the economy, our climate and our communities. 
Today, the End of the line March is the equivalent of having more 1/3 of the 1500 residents of Red Head in the streets, standing strong against TransCanada and for a better future!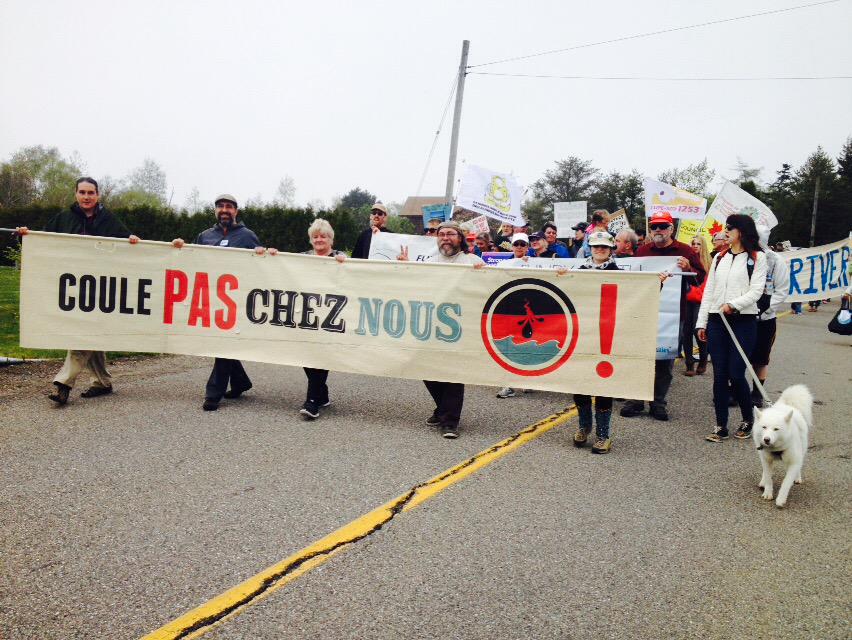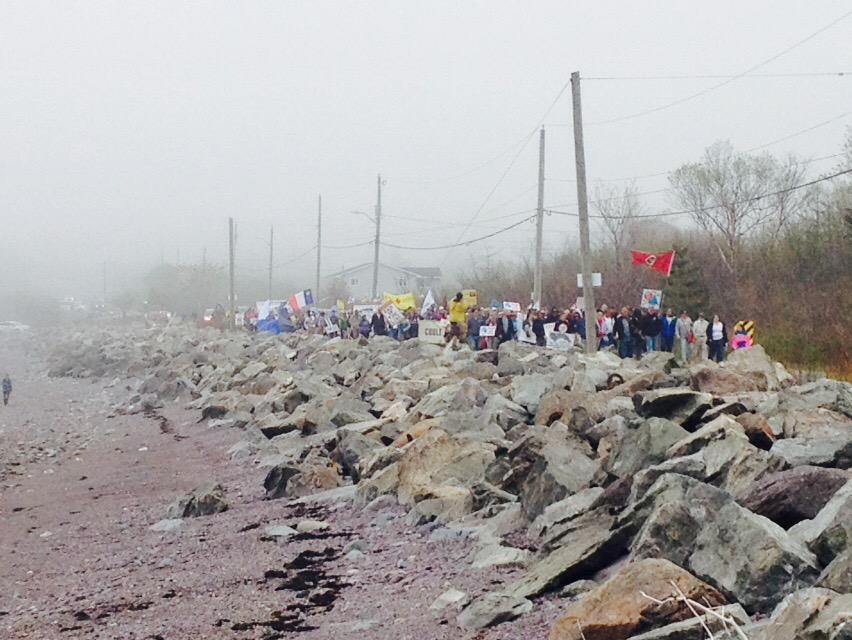 Do you like this post?