The End of the (pipe)Line
Hundreds of people are currently on their way to Red Head near Saint-John (N-B) where a great March against the Energy East pipeline will take place. This march gathers residents from the small community of Red Head, fishermen, families and people from the First Nations who oppose the TransCanada project.
Why?
To protect our community.

To oppose the tar sands and the Energy East pipeline.

Because this 42-inch diameter export pipeline also implies a 150-hectare tank farm situated right in the middle of the rural community of Red Head, a 183-hectare marine terminal complex and some
supertankers carrying 2.2 million barrels of oil crossing over the Bay of Fundy which threaten :

-The 1500 residents of Red Head
-The Saint-John River, its tributaries and the drinking water of hundred thousand people
-The traditional lands of the Wolastoq (Maliseet) First Nations
-The Bay of Fundy's rich biodiversity and endangered species like the North Atlantic Right Whales
-Our climate
This event is only one of a serie of protests against the Energy East pipeline that will take place across Canada. And that's just the beginning!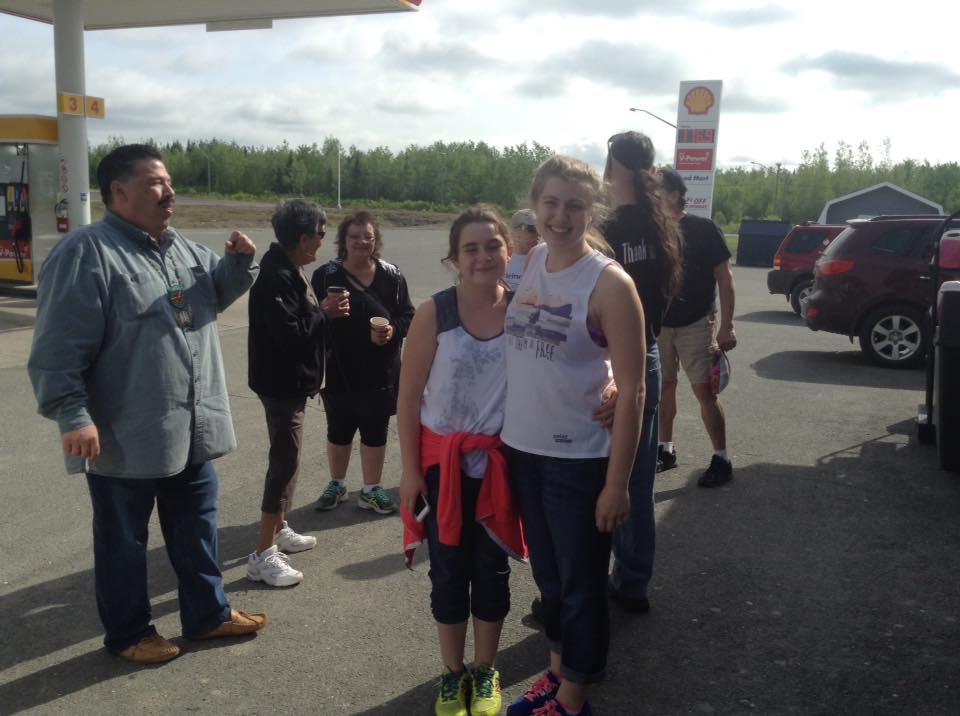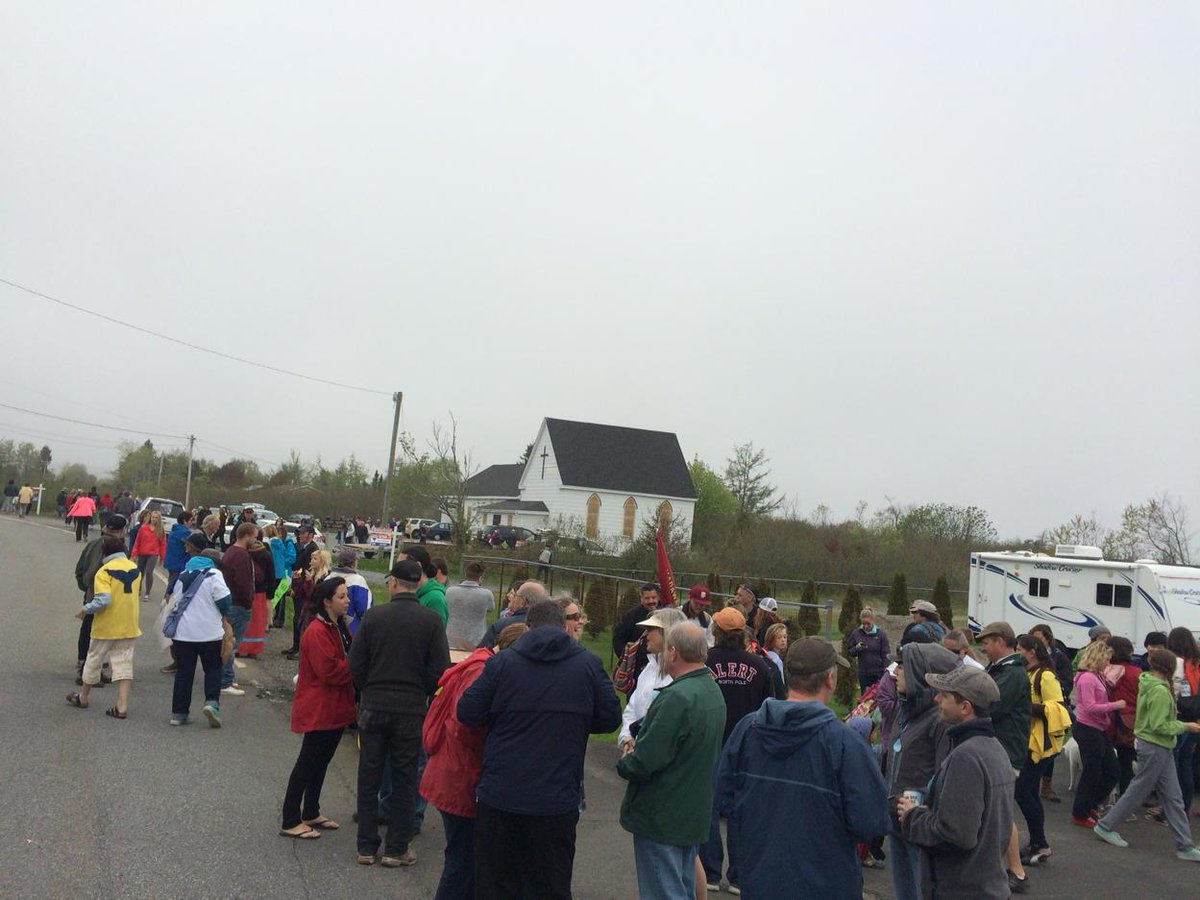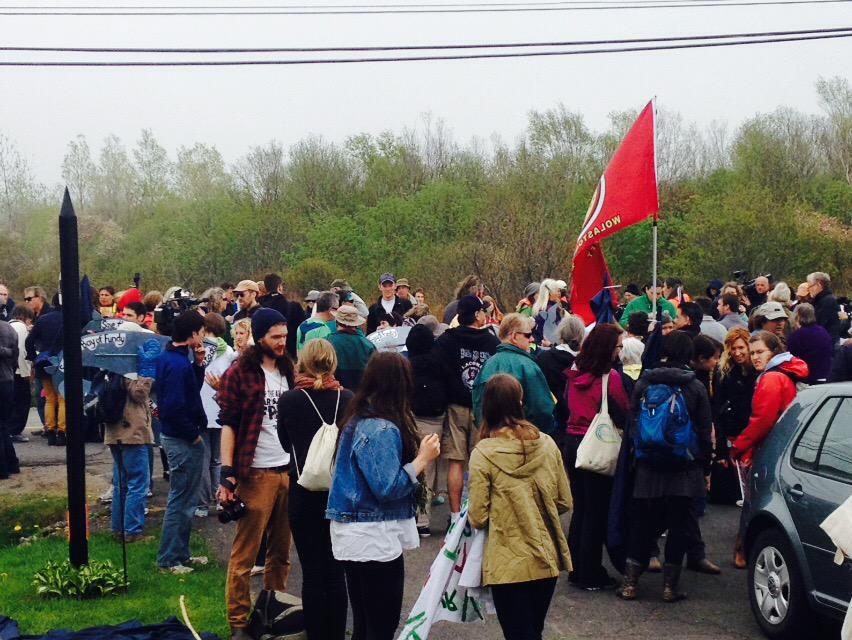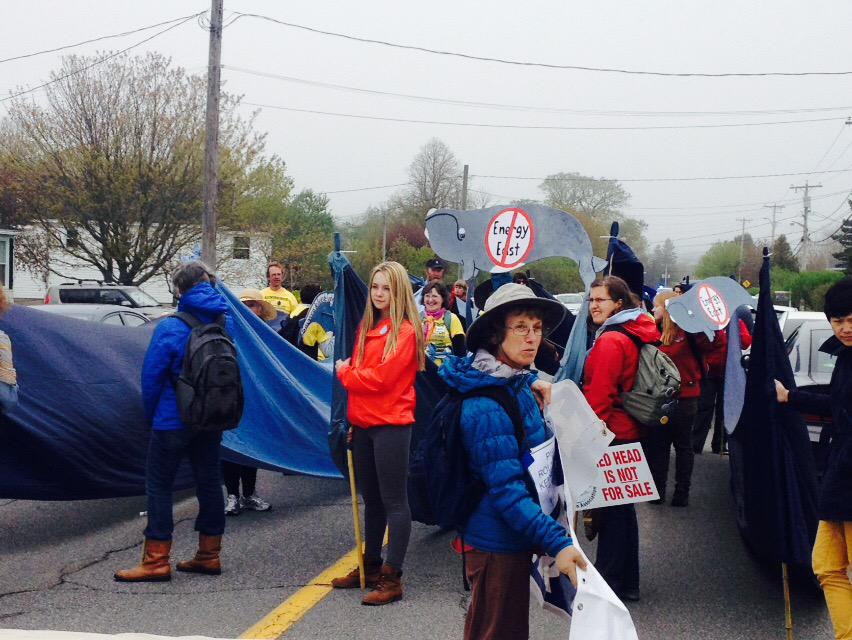 Do you like this post?